Professional property managers know that regular maintenance of the properties under their care is important in order to keep tenants happy and preserve the value of the properties, nevertheless, they do make mistakes from time to time. Here are some of the more common ones. Contact the professionals at Royal Masonry for a job done right the first time.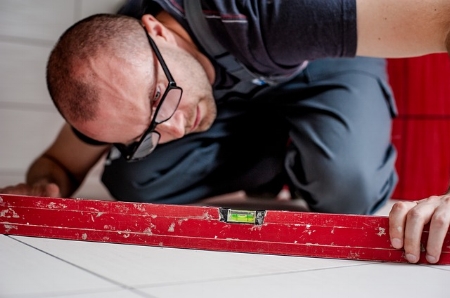 1   Using Unskilled Workers
Cutting costs by hiring unskilled workers may seem like a good idea to begin with, but it will always catch up with you in the end. Perhaps it should be noted that taking on the repairs yourself if you are unskilled is potentially just as poor a choice. Remember that paying more for a professional may cost you less in the long run. For example, if you are hiring yourself, you are spending less time carrying out other aspects of your work. In addition, an unskilled worker may charge less per hour, but may also take a lot more time to carry out the work.
Finally, the unskilled worker may cause further damage that requires you to hire a professional anyway. Professionals are called such for a reason – they make their living carrying out repairs and have the knowledge, the skill set, and the tools to carry out the work.
2   Failing to Carry Out Necessary Repairs
Postponing repairs may seem like a good idea if finances are tight, or the property damage appears minimal. This strategy almost always backfires. You are simply "robbing Peter to pay Paul."  For example, if you neglect to repoint the brickwork on a property, you are running the risk of having to replace not only the mortar but also bricks. Potentially unrepaired brickwork can allow water to enter the property behind the brickwork, damaging the interior and  further increasing repair costs.
We recommend regular inspections of the properties under your care. Don't rely on tenants to inform you of potential issues. They may not be motivated to maintain the property to your prescribed standards. Regular property inspections will prevent issues from getting out of hand.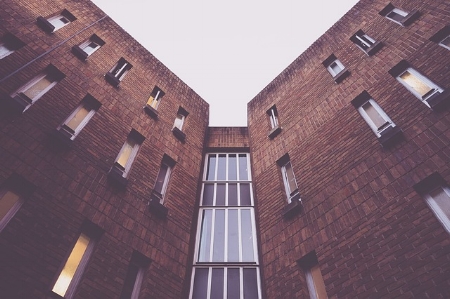 3   Underestimating Property Maintenance Costs
What does it cost to maintain a property correctly? Property maintenance costs can be a considerable portion of a property owner's income and should be budgeted for in the same way that mortgage payments, insurance payments, and other costs are. Ask your accountant to recommend or provide you with software that will assist you in assigning an appropriate part of your budget to maintenance costs.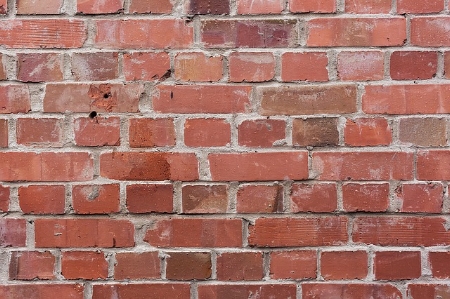 4   Failing To Monitor Repair Projects
Contracting a team of professionals to carry out a repair project is a good idea, but failing to monitor their work is not. Communication is key. Maintain regular telephone, texting, and email contact with your contractors. If it is a large project that will take days, weeks, or even months, then regular site visits, both announced and unannounced are not only appropriate but expected by professional contractors.
Be aware of what types of services your contractors are providing and hold them to their commitments. With larger properties such as larger apartment buildings, it may be wise to ask your contractors to provide video evidence of the condition of the property both before and after repairs.
Royal Masonry and Commercial Property Maintenance
The Royal Masonry team has years of experience in commercial property restoration projects of many types. We are expert stonemasons with the knowledge and skill-set necessary to carry out significant brick, stone, and concrete repairs to your property. We have decades of experience in a wide variety of settings and believe in getting the job done right the first time. If you suspect that your building may need a repair, contact us. Don't hire the amateurs, hire the professionals and receive the "Royal" treatment! The length of time to carry out repairs will vary depending on the project.
Sources:
Common Maintenance and Repair Mistakes Property Managers Make
6 Common Property Management Mistakes