Commercial restoration of buildings is a common task that we carry out in the Kitchener -Waterloo, Cambridge, and Guelph areas. Below we list 6 of the most frequent commercial restoration project ideas that we are asked about. These include repairing or rebuilding existing walls, repointing, window and door areas, heritage buildings, and construction in concrete blocks.  If you have a commercial restoration idea that you would like to become a reality, contact us now.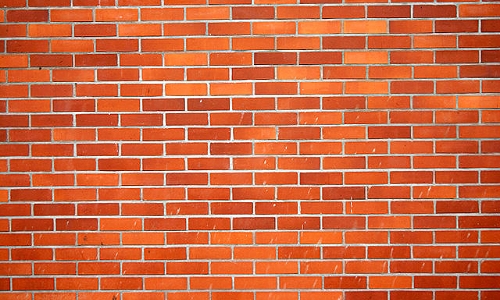 Idea Number 1 – Repair Existing Walls or Build New Ones
Repairing old brick walls or building new ones is a common requirement in a commercial restoration. Offices, retail spaces, warehouses, factories, and more often require brick walls to be rebuilt or new walls to be constructed. Read our post entitled, "How To Repair Damaged Stonework In Kitchener – Waterloo" to find out more about the steps involved.
Idea Number 2 – Repoint Your Brickwork
Repointing is a professional skill that stone masons specialize in. Many commercial projects involve repointing as it is a form of preventative maintenance. Repointing involves removing and replacing the mortar between bricks and stone and should not be attempted by an amateur.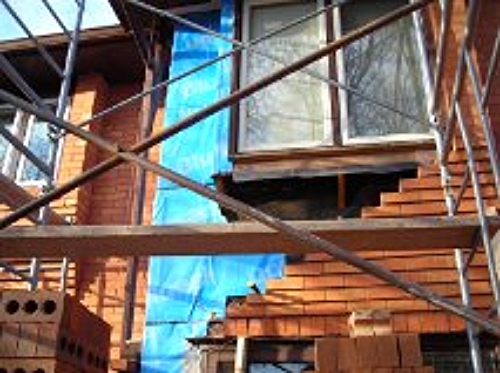 Idea Number 3 – Window Replacement Brickwork
Often a commercial restoration project involves replacing windows or removing them entirely. Replacement windows are frequently a different size than those that they are replacing. This can mean that significant brickwork is required in order to leave the sills and window frames flush with the existing brick. On other occasions, the property owner requires a former window to be entirely bricked over. To prevent possible leaks and weather damage, it is best to hire a professional stonemason to carry out this kind of project.
Idea Number 4 – Door Replacement Brickwork
This type of work is similar to the window replacement brickwork discussed in the previous paragraph. Here too, doors are often bricked over, enlarged, or decreased in size, necessitating brickwork to be carried out around the frames.
Idea Number 5 – Build a Project Using Concrete Block
Concrete blocks are a great building material and suitable for restoration projects and addition. They are durable, strong, adaptable, and relatively inexpensive, thus, they are the material of choice for many building projects. Whether you are building a plaza, garage, warehouse, or office building, concrete blocks are up to the task. Contact us if you are planning an extension, repair, or have a new building in mind.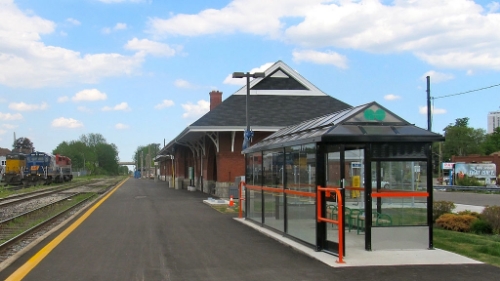 Kitchener Railway Station
Idea Number 6 – Restore A Heritage Building
Heritage buildings are often found in commercial and organizational use – particularly in tourist areas and downtowns. Above is a picture of Kitchener Railway Station – a designated heritage building restored and adapted for contemporary use. If you are considering restoring a heritage building read, our post entitled "How Stonemasons Can Help With Historic Masonry Restoration."
Royal Masonry
We are known as the stone masonry experts in the Kitchener-Waterloo, Cambridge, and Guelph areas. Our team of professional stonemasons have been active in the  region for many years and, over time, our customers have come to recognize us for our outstanding customer service.   If you are looking for a job done right the first time, then rest assured that we will not be satisfied until you are! We operate in the Kitchener- Waterloo area, so don't hesitate to contact us if you are planning any type of commercial restoration project.