Do you need to carry out a commercial restoration project in the Kitchener – Waterloo area? Listed below we describe some different types of projects that are carried out, and what steps you should take to see them completed to your satisfaction. The list includes repointing, door and window openings, masonry signage, and insurance claims. Call us if you are considering a commercial restoration project.
Check List of First Steps to Take
Do a visual inspection of your property

Determine what area(s) need renovation or restoratio

n
If your project is a potential insurance claim, contact your insurance company
When you have a project in mind, or once you have the go ahead from your insurance company, contact a professional business.
Get 2-3 quotes
Choose the quote that meets your need, remembering that the lowest quote may not always be the best choice.
CLICK HERE TO CONTACT US TODAY
Insurance Claims
A flood or other disaster that affects your property will often require extensive commercial restoration to be carried out. If you are a business owner whose property is damaged in some way, make sure that you contact your insurer and have all the details of the claim settled before any work takes place. The insurance adjuster will make clear what is to be restored. Three tips from AAA Restorations include:
Get in touch with your insurance provider as soon as possible
Making a list of possessions beforehand
Start the cleanup process as soon as possible
Plans can then be made to complete the restoration and repairs that are needed.  A professional stonemason is trained to handle all kinds of insurance claims that include brick, stone, or concrete restoration.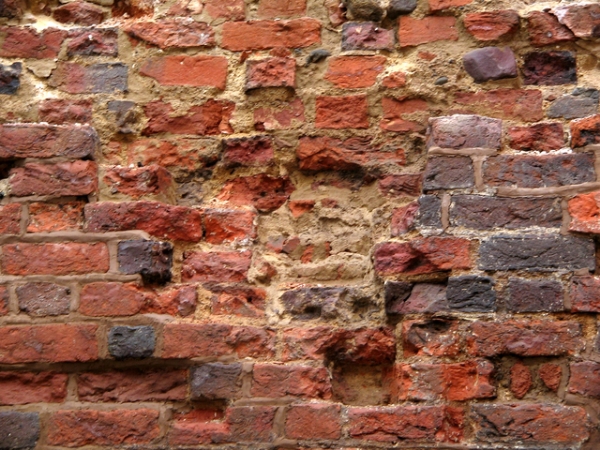 Damaged brickwork
Damaged Brick or Stonework
Repairing and replacing damaged brick and stonework is a key component of many commercial restoration projects. Depending on the size of the property and the extent of the project that is envisaged, extensive plans may need to be drawn up. A professional stonemason can advise you from the early planning stages and work in cooperation with any architects or draughtsmen that are involved. See our blog entitled "How To Repair Damaged Stonework In Kitchener – Waterloo" for more information on this topic.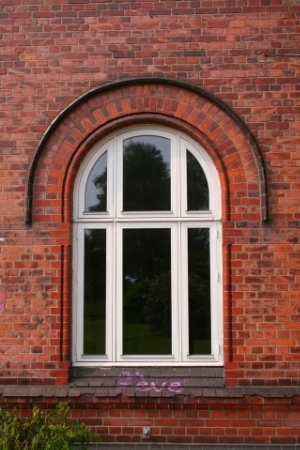 Coverings Over Openings and Door Installations
Does your commercial restoration project require coverings over openings like windows and door installations? Contact a professional stonemason to ensure that you are given a fair estimate of the work that needs to be done. Stonemasons can offer advice and create new window and door openings in your brickwork, and reshape and resize the openings to suit the doors and windows you wish to install.
Masonry Signs
Many commercial restoration projects include the installation of masonry signs as part of a refreshing and appealing new look. Stone and brick plaque installations require a special skill set, so obtain an estimate from a professional stonemason to ensure that the job is carried out expertly.
Repointing
A common feature of any commercial restoration is the need for repointing bricks and stone. Examine your property at least twice a year to determine whether any repointing is required. Look for damaged, cracked and crumbling mortar. Remember that mortar does not last as long as brickwork, so don't be fooled by healthy bricks as the mortar is an important part of your building's structural integrity. Read our post entitled "Repointing Your Stonework In Kitchener – Waterloo" for more information about repointing. 
Royal Masonry
Why choose a professional stonemason to carry out the repairs for your property? Like all experts in their field, stonemasons acquire their specific skill set over years of on the job training, apprenticeship, and good old fashioned hard work.  If you are looking for the best workmanship possible, in the Kitchener -Waterloo area, then look no further than Royal Masonry. Most tasks can be completed in a few days or a few hours or less.