What are the benefits of hiring a professional stone mason to build your flagstone walkways? Professional stone masons bring a level of skill and expertise that is rarely present in an amateur. Although simple projects may be handled well enough by an amateur, it takes a true professional to carry out a project to perfection. Here we look at some of the skills professional stone masons bring to the job. Contact Royal Masonry if you have a flagstone walkway or any other stone or brick project in mind.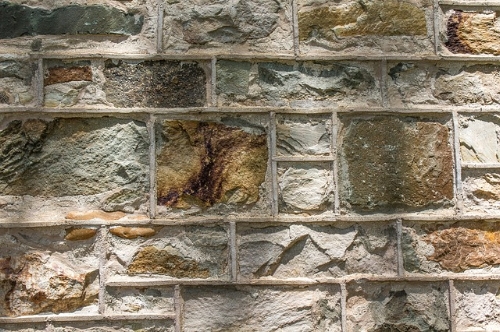 What Separates a Professional Stone Mason From an Amateur?
What separates the professional from the amateur? Training, skill, and expertise are the key factors a stone mason brings to the job. Although Stone masonry is a voluntary certification trade, professional stone masons must meet the "Apprenticeship Training Standard" laid out by the Ontario College of Trades in order to work as a professionally recognized stone mason. The Ontario College of Trades lays out the standards required and those who meet the standards following training are awarded certification. The competency standards for stone masons are listed in the Competency Analysis Profile.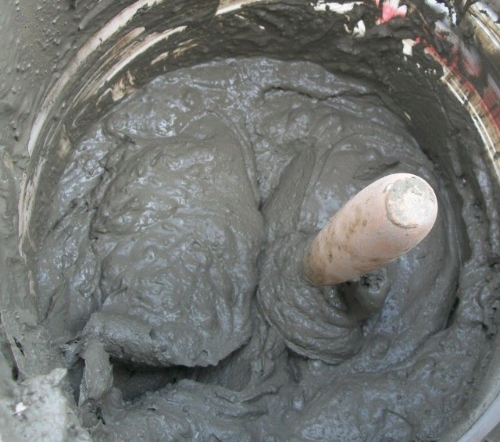 Key Competencies
Some of the key competencies included in the certification for stone masons include:
The ability to maintain tools and equipment
Inspect and use material handling and safety equipment
Establish job requirements and prepare the job site
Adapt the job site environment and install temporary masonry support structures
Clean and disassemble the work site; install wall system accessories
Place grout, place mortar, prepare masonry units
Lay out masonry job and build structural masonry and refractory systems
Build non-structural masonry fireplaces; maintain and restore existing masonry
Waterproof below grade masonry; demonstrate safe working practices and procedures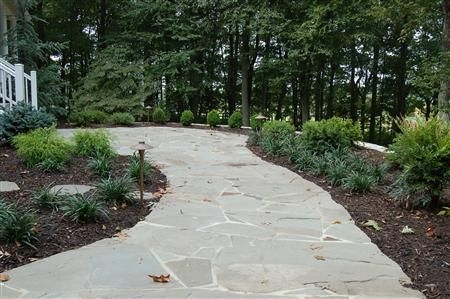 Flagstone Walkways and Other Stone and Brick Structures
Professional stone masons are experts at building flagstone walkways and other stone and brick structures, taking years to hone their craftsmanship and become professionals. At Royal Masonry we carry out an extensive list of services including, but not limited to commercial restoration projects, retaining walls, new commercial construction, repointing,  and specialty work.
Choose Royal Masonry
Our team has years of expertise in the industry. We are renowned for our ability to get a job done right the first time with a minimum of fuss and mess. If you require a quote for a project that you have in mind, contact us without delay.
Sources:
What Does a Brick and Stone Mason Do?
Apprenticeship Training Standards Brick and Stone Mason