Business building owners always have their properties in mind, and commercial restoration projects are a top priority. Here we look at a number of the commercial restoration properties Royal Masonry often works on. These include plazas, historic buildings, stand-alone offices, etc. We will look specifically at the following issues: normal wear and tear over time, fire, flood, wind, rain erosion, and mould damage. Contact us at Royal Masonry if you are considering a commercial restoration project for your property.
Types Of Properties Frequently in Need of Commercial Restoration Services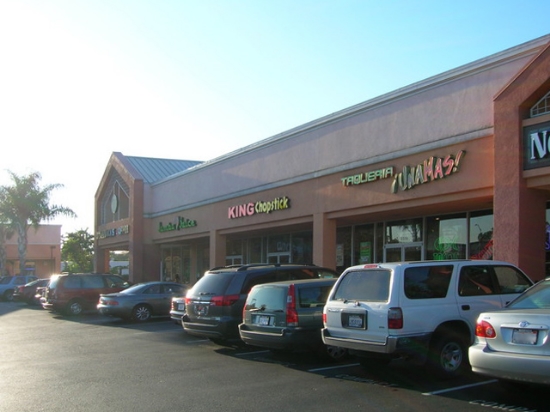 Typical Shopping Plaza
Plazas
Often plazas date back in time before large malls and big block stores became dominant factors in the retail landscape. These days plazas often house offices, spas, and specialty stores. The age of many of these buildings means that they are often long overdue for renovations and updates.
Historic Buildings
Many historic buildings that were formerly large homes, mansions or farmhouses swallowed up by urban expansion have found a new lease of life as commercial properties. Often these buildings have become professional offices, even with multiple occupants, but are long overdue for a renovation that would reflect their new status in life. Read our blog about historic buildings. Repointing is a common type of repair for historic buildings.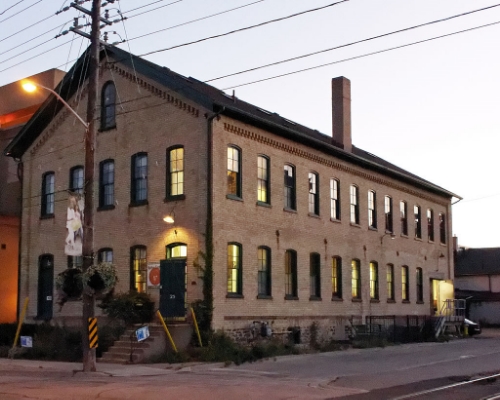 Stand-Alone Offices
A stand-alone office is exactly what it says – an office building that is not in any way connected to another. Scattered throughout cities, towns and villages alike, many of these buildings have seen multiple owners who neglected their properties, hoping to make a quick dollar from rentals. If you are the owner of a stand-alone office of any shape or size, who is concerned about maintaining or significantly improving their property, contact us for advice and an estimate.
Some Common Commercial Restoration Projects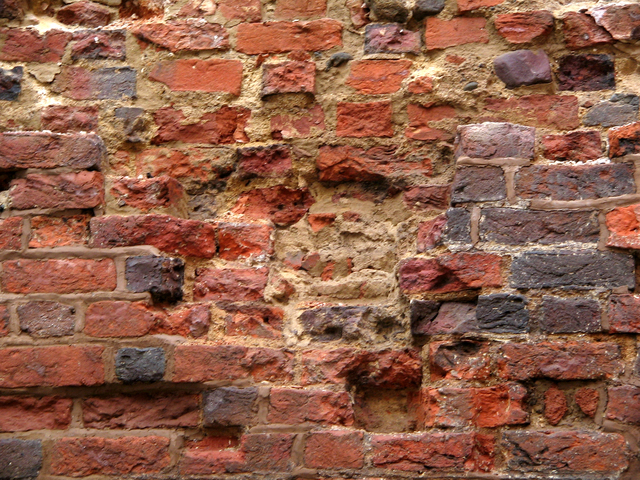 Wear and Tear
It's a fact of life that, over time, buildings will deteriorate. Normal wear and tear is a major factor in a building requiring repairs. Bricks and mortar deteriorate, and old windows and doors require new, different sized replacements. Garages are built or torn down, awnings and verandas are demolished or added, the cycle of life goes on, even in the world of property. If you have a renovation project in mind but are unsure of how to work out the details, Call us for a consultation and quote.
Fire & Flood
Fire and water damage often occur together if a fire has been extinguished in the property. Flood can be caused by both internal and external entry. Both fire and water can cause significant damage to walls and foundations. Flood waters can get in behind walls and cause serious, even life- threatening moulds to grow.  Contact a professional team if your building has experienced damage of this type.
Wind & Rain Erosion; Mould Damage
Winter and summer storms are part of the extreme weather that Canada experiences. During severe storms, strong winds can bring down trees, heavy branches, hydro poles, and more on to your commercial property. If not dealt with immediately, rain can gain entry into your property. Rain erosion will work its way into cracks and crevices in brickwork on walls, chimneys, retaining walls and more, potentially causing hundreds of thousands of dollars damaged if left unchecked. Rain can seep through cracks, damaging the inside of properties by getting behind walls and causing leaks and mould damage. A professional commercial restoration team will always assess the damage and provide you with a detailed quote before commencing any work on your property.
Royal Masonry
Our team of professional stonemasons  have been active in the Kitchener – Waterloo region for many years. Over time, our customers have come to recognize us for our outstanding customer service. and professional approach. In addition, we believe in getting the job done right the first time. If you are looking for satisfaction, then rest assured that we will not be satisfied until you are! We operate in the Kitchener- Waterloo area, so don't hesitate to contact us if you are planning any type of commercial restoration project.