Are you planning any home renovations in the near future? If so, read on and we will list some of the key home renovations that we can carry out,  and show why a team of  experienced stonemasons can help you. Our list includes: repair damaged walls; building additions; creating and improving window and door openings; retaining walls; building patios and other backyard improvements and heritage home renovations. If your home is in need of renovations, or you have a specific renovation project planned, then contact us today.
Introduction
The following list is intended to be a brief outline of some of the home renovations services that we provide. You can find a more exhaustive list of the services we provide here.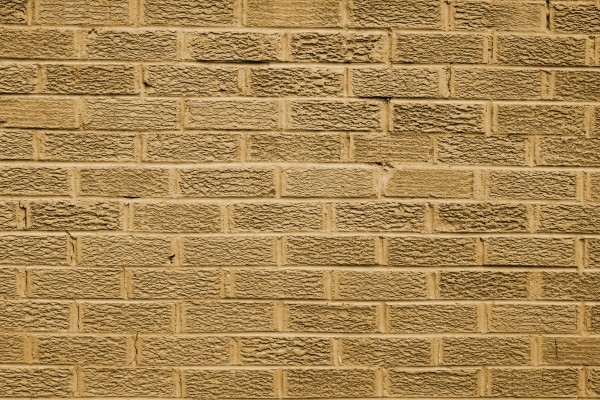 Repairing Damaged Walls
We are specialists at repairing damaged walls. As professional stonemasons, we are experts at working with all types of brick and stonework.  Canadian weather is harsh on mortar and brickwork and stonework so read our blog about repointing for more information about how to cope with this problem. Call us if you require tuck-pointing/repointing services.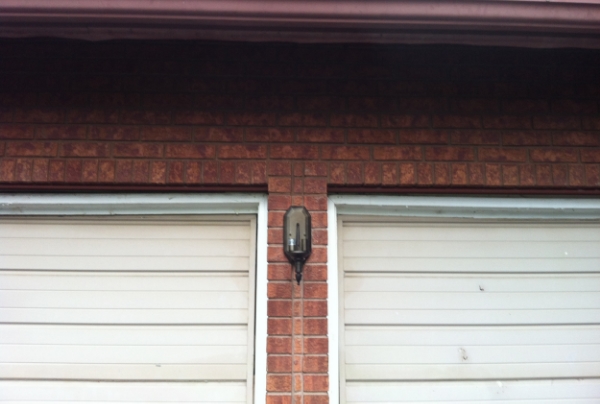 Building Additions
Spring is often a time of year when home-owners consider building additions on to their properties. Whether you are considering a sun-room, garage, or larger addition, we are happy to assist you through all stages of the project from planning to completion.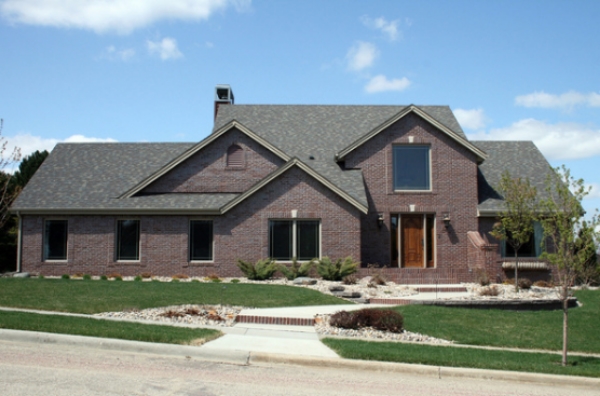 Creating/Improving Window and Door Openings
When home-owners plan to replace windows or doors with newer ones, they often find they need the services of experts to take care of the brickwork/stonework aspects of their renovation project. At Royal Masonry we have years of experience with these types of projects, so don't hesitate to contact us for a quote.
Building Retaining Walls
Retaining walls can be vitally important if your property is built on a slope or has a sloping aspect to it, and they need to be properly maintained. A damaged or leaning retaining wall is an unsightly feature of your property and can create considerable damage if it fails. Read our post entitled "Retaining Wall Build And Maintenance" for more information.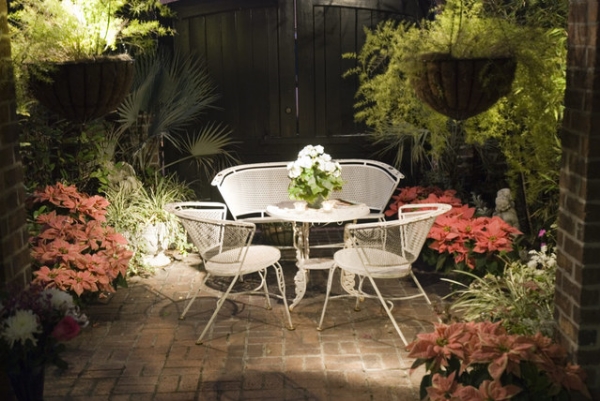 Building Patios And Other Outdoor Improvements
Many homeowners choose to expand their living space by improving the outside of their properties. This can include patios, decorative walls, barbecue areas, fountains, pathways, bonfire pits, and more. If you have an outdoor improvement project in mind, contact us for a quote.
Heritage Homes
Heritage homes require particular care as they have special requirements when it comes to renovations and additions. Read our blog entitled "How Stonemasons Can Help With Historic Masonry Restoration." Don't trust your unique property to amateurs; get the job done right the first time by contacting the Royal Masonry team of expert stonemasons. The Kitchener – Waterloo area is renowned for its heritage homes.
Royal Masonry
Royal Masonry consists of a team of professional stonemasons whose mission is to provide you with the best craftsmanship possible while getting the job done right the first time. We guarantee top quality service, and we bring our professional approach to every job. If you are looking for satisfaction, then rest assured that we will not be satisfied until you are! We operate in  Kitchener- Waterloo and the surrounding area, so don't hesitate to contact us if you have any home renovations in mind.