What is an insurance claim? In this post, we will outline some important facts that Canadian homeowners should know about insurance claims. We will let you know what homeowner's insurance is, what an insurance claim is,  what a deductible is, and give you advice on finding out what your policy covers. In addition, we will summarize the steps that you should take in order to make a claim.  Are you looking to make an insurance claim? If so, know that Royal Masonry can carry out the repairs to any damaged masonry areas on your property. Talk to the experts at Royal Masonry today to get a competitive quote.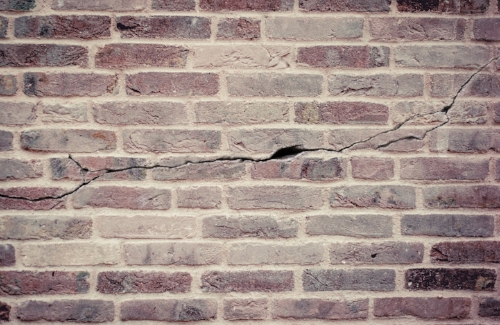 What Is An Insurance Claim?
According to the Cambridge Dictionary, an insurance claim is "a request to an insurance company for payment in relation to an accident, illness, or damage to property." In other words, if you are a homeowner and your property has been damaged you submit a "claim" or tell your insurer about the damage and ask them to reimburse you to replace or fix the damage or loss up to the amount allowed by your insurance policy. Processing times can vary greatly depending on the extent and type of damage incurred and the practices of your insurance company.
What Is Homeowners Insurance?
Homeowner's insurance protects you from paying out huge amounts of money to repair or replace property that has been damaged or stolen. Although it is not required by law to insure your home and its contents, it is a good idea to purchase insurance to give you peace of mind and security in the event of an accident or disaster. Many policies will also provide you with liability insurance in case someone injures themselves on your property or you accidentally injure someone or damage their property.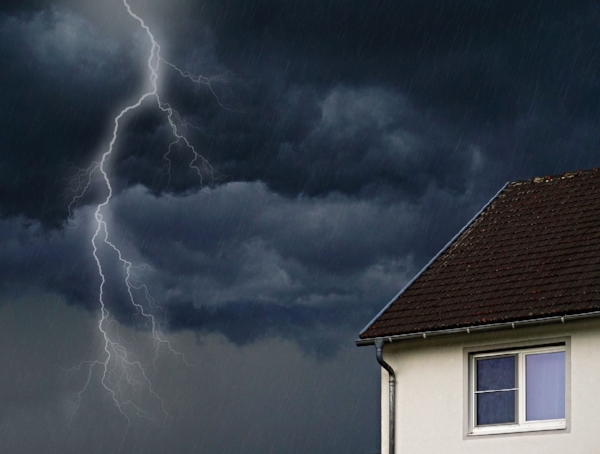 Know What Is Covered
It is a good idea to know exactly what is and isn't covered by your insurance policy, If you are unsure, you should ask your insurer. You should be careful in choosing either a "Named Perils" or an "All Perils" policy. A named perils policy will cover only those events which are specifically listed in the policy. An all perils policy is more comprehensive, however, there will still be exclusions listed on the policy. Make sure you are aware of these exclusions. All perils policies usually cost more but they may be worth is for your peace of mind. For a more comprehensive explanation of the different types of coverage available, click here.
What Is A Deductible?
Most insurance policies include a deductible. This is the initial amount that the policy holder will pay. Deductibles help to keep your monthly insurance payments lower and dissuade people from making small claims. For example, if your deductible in $500 and your insurance claim is $600, you would pay $500 towards the repair or replacement of your damaged property and the insurance company would pay only $100. In this example, you would probably think twice about making the claim as it would only get you $100 and your monthly insurance premium may go up as a result.  If your claim was much higher then it would be worthwhile going forward.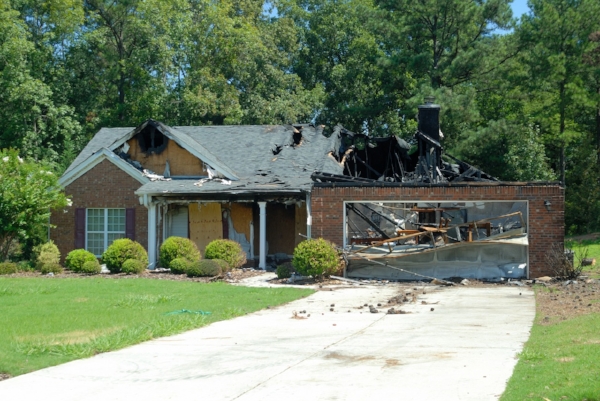 Making A Claim
1. Inform your insurance agent or broker: Call them as soon as possible; most insurance companies have a 24-hour claim service. Let them know the nature of your claim.
2. If applicable, inform the police: If someone has stolen something from you, then you need to call the police and make a report.
3. Prevent further damage: Be sure to act quickly to prevent any further damages. For example, if a water pipe has burst, turn off the water supply as soon as you are aware of the situation to prevent any additional flooding.
4. Prepare a list of all the damaged, destroyed, or stolen items: If you have them, provide receipts, proofs of purchase, warranties, or photos of the items. Do not throw out any of the damaged items unless they are a health hazard. Take photos of the damage.
5. An insurance adjuster will contact you: An insurance claims adjuster will be in touch with you shortly to ask you questions about what happened, review your documents and guide you through the next steps in the claims process. Be sure to bring up any questions that you have.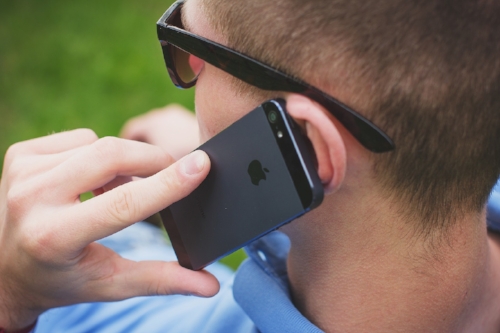 6. Repair, replace or reimburse: The adjuster will normally give you three options for your stolen or damaged possessions. Depending on the specifications of your policy, you may decide to have the items repaired, replaced, or reimbursed. Look over the details of your policy with the adjuster in order to make your decision. Ask your adjuster if you can use a contractor of your choice to make the repairs. Royal Masonry is an experienced contractor you can trust for any masonry repairs you may require.
If your home is unfit to live in, make sure you find out what living expenses you are entitled to, and for how long, while repairs are carried out. Remember to keep all of your receipts for reimbursement later.
Heritage Properties
If you own a heritage property you need to be especially vigilant. Make sure you document all of the unique characteristics of your home and keep records. Be sure to shop around when insuring a heritage property as well as when getting it repaired. Royal Masonry provides specialty services which include working on heritage homes. If stonework in your heritage home has been damaged, don't take any chances; contact an expert.
Watch the following video from the Insurance Board of Canada to get a quick overview of how to make an insurance claim.
Why Choose Royal Masonry For Your Insurance Claim Repairs
The experts at Royal Masonry are experienced in repairing and building retaining walls, garden walls, patios, and many other masonry projects. We work with brick, flagstone, concrete, paving stones, concrete blocks and more. Our team has been operating in the Kitchener-Waterloo, Cambridge, and Guelph areas for many years.  Contact us if you have a repair project and we will provide you with a free estimate. All our work is guaranteed.
Sources
Home Insurance Explained
Home Insurance
Top Home Insurance Facts Canadian Home Buyers Should Know
All About Home Insurance