When should I repoint Brick? Home and business owners often wonder when they should be concerned about repointing the brickwork on their properties. The answer, of course, varies from property from property, as buildings are constructed of different materials, are uniquely located, experience their own micro-climates, and are exposed to a wide variety of daily wear patterns. Here we look at some of the factors relating to repointing decisions. Don't hesitate to contact us at Royal Masonry if your property requires repointing.
Repointing
The art of repointing has a long and distinguished history. Stone and brick buildings have been held together by mortar for centuries, necessitating the development of repair and maintenance techniques. The craft itself describes the act of replacing mortar joints between brick. Over time, weather negatively affects the mortar that holds bricks together. The mortar cracks and erodes, leading to expensive repairs if not dealt with quickly.  Repointing can also be described as pointing or tuckpointing. Repointing is a specialised skill requiring knowledge, patience, and attention to detail. Read more about repointing here. 
Read this post for more information about the masonry repointing services that are available in the Kitchener-Waterloo, Cambridge, and Guelph areas.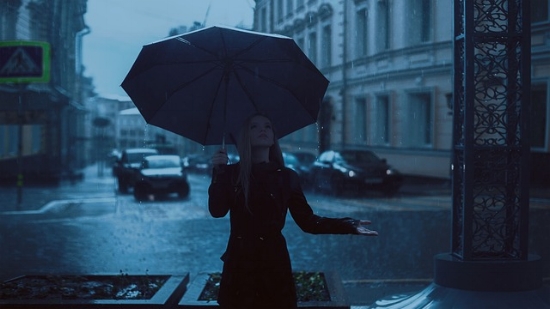 When to Repoint Your Property
By making regular inspections of your property you will be able to very quickly identify weaknesses in the brick and mortar. Listed below are some key signs to watch for. Don't wait too long to get repairs done if you see any of these signs.
Discoloured Mortar – Look for areas where mortar is a different colour. Usually, it will be greyer than the remaining good mortar which should be whiter in colour.
Cracks in the wall – Cracks in the wall can occur when water gets into the deteriorating mortar and causes the bricks to separate from each other as the water freezes and thaws. Cracks invariably lead to water leaks behind the bricks, potentially causing dampness and further deterioration in the inner walls.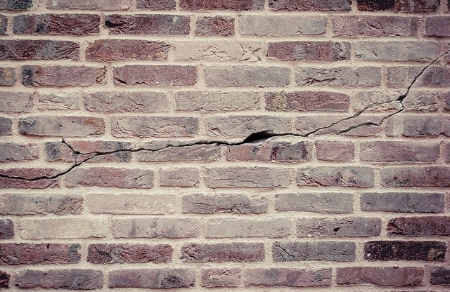 Flaking Bricks – When water gets into the mortar and leaks into the brick, it will freeze and thaw with the brick during  weather changes. This will cause the brick to begin to crumble.
If you observe any of these problems on any part of your property, it is time to consult a professional stonemason. Repointing is a time-consuming, and labour-intensive job that is best carried out by experienced craftsmen.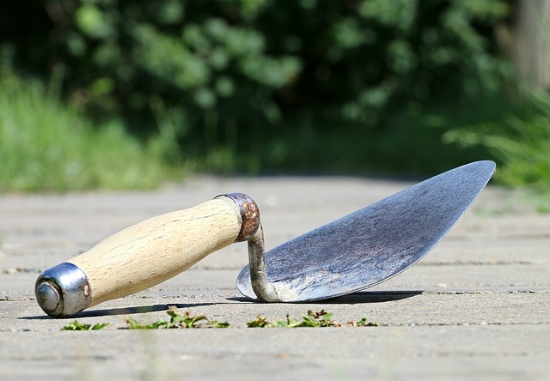 Royal Masonry and Repointing
Our team of professional stonemasons provides the best workmanship possible by using a professional approach to every job. Operating in the Kitchener – Waterloo, Cambridge, and Guelph area, we believe in delivering customer service that is second to none. With years of repointing experience, we are committed to carrying out our work efficiently, quickly and with minimum disruption. Call us today for a face-to-face appointment.
Sources: