Why carry out commercial restoration to your business property? There are a number of reasons to consider a commercial restoration, including maintaining property value, restoration after damage, satisfying tenants, and attracting and keeping customers and clients. Royal Masonry consists of a team of professional stonemasons who specialise in commercial restoration relating to brick, stone, and concrete. Call us to discuss your next commercial restoration project.
After Serious Damage
Properties can become damaged in many different ways.  Fire, floods, wind and storm damage, and other damage can occur, making commercial restoration necessary. Many types of damage are covered by insurance policies and require repairs to be carried out by a professional. Repairs should always be carried out by knowledgeable experts.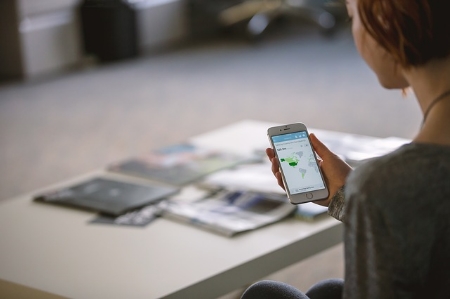 Maintaining Property Value
When properties are neglected, property values decline. From time to time, a property owner will lease out a property to a tenant who treats it poorly. This happens despite lease agreements requiring that the property is in a good state of repair at the end of the lease. There may be a temptation to simply rent the property out to the next tenant as quickly as possible or hire an unskilled handyman. However, when damage is ignored, problems often multiply. If you require restoration on a commercial property, contact an expert.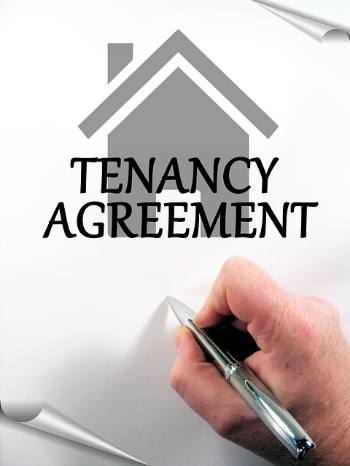 Keeping Tenants
Happy tenants tend to be better tenants. Keep your tenants happy by keeping your property well maintained. When landlords fail to maintain their commercial properties adequately, the tenant has the option of going to the Superior Court of Justice for a court order requiring the landlord to fulfil the terms of the lease.
Attracting and Keeping Customers and Clients
Attract new customers and keep existing ones by maintaining your commercial property in an excellent state of repair. If you own a commercial property from which you run a business, you have an added reason to keep your property in excellent condition. Consider renovating your property, adding an addition,  or improving an outdoor space in order to attract and keep customers.
Safety and Liability Risks
Both landlords and tenants run the risk of being sued in cases where people are injured on a commercial property. Darrell Gold points this out in his article entitled, "A Landlord's Duty of Care in a Commercial Lease and the Occupier's Liability Act: Follow Up." Don't take chances if your property is in need of repair.
Why Royal Masonry Is a Great Choice
Royal Masonry's mission is to always provide you with the best workmanship possible, making us an excellent choice for commercial restoration of your property. We have decades of experience in a wide variety of settings and projects, including commercial restoration. Contact the experts to experience the "Royal" treatment.
Sources:
Frequently Asked Questions on the Commercial Tenancies Act
A Landlord's Duty of Care in a Commercial Lease and the Occupier's Liability Act: Follow Up